Instagram
[instagram-feed num=10 cols=2 showfollow=false]
Trends are trends for a reason. They come and go with each season and they're helpful for getting you out of your comfort zone. One of our favorite parts of spring is the influx of runway trends that emerge from Fashion Week. While some trends may seem entirely too outlandish for daily life, we're here to help you take the looks you see on the runway and make them accessible in your daily beauty routine. Keep reading for our favorite spring beauty trends for 2020!
Double Decker Lashes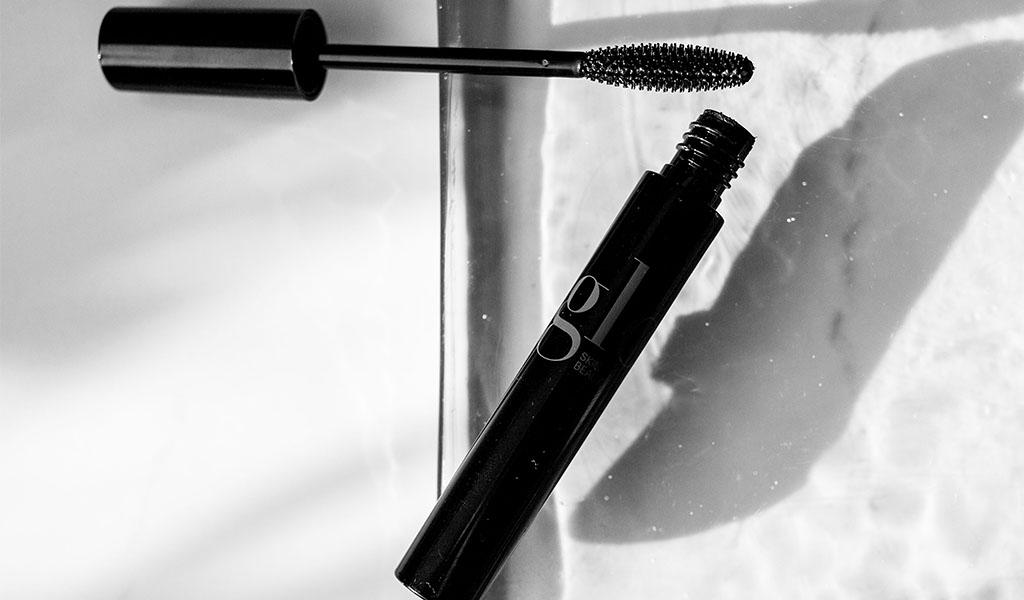 Big, bold lashes are always trending but what abut your lower lash line? While you may not be on board with sporting falsies on both lids (trust us, we aren't either), our Lash Lengthening Mascara applied to both the top and bottom lashes can help give you a similar feel as this unique trend. Prep with Lash Thickener and Conditioner then apply Lash Lengthening Mascara until you've reached your desired look. It's that simple!
Fresh Faced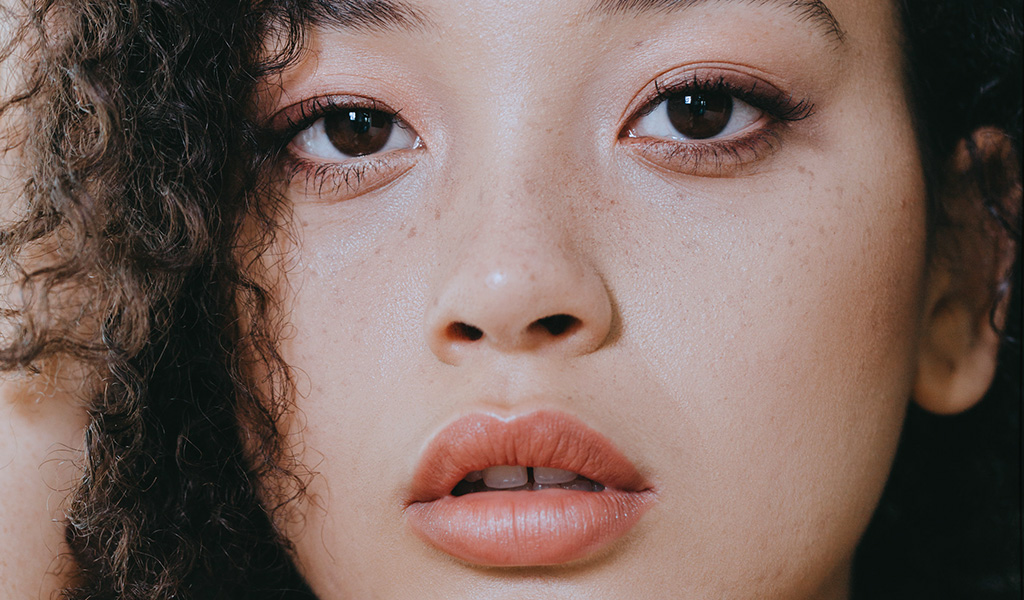 We're all for the skin-first theme that everyone is focused on, so why not try that with your everyday look? If you've been focusing on getting your skin in tip-top shape, it's time to let it breathe. We love ditching our beauty routine for just a few products: tinted moisturizer, mascara and a little cheek/lip color can be enough, es
Sunset Blush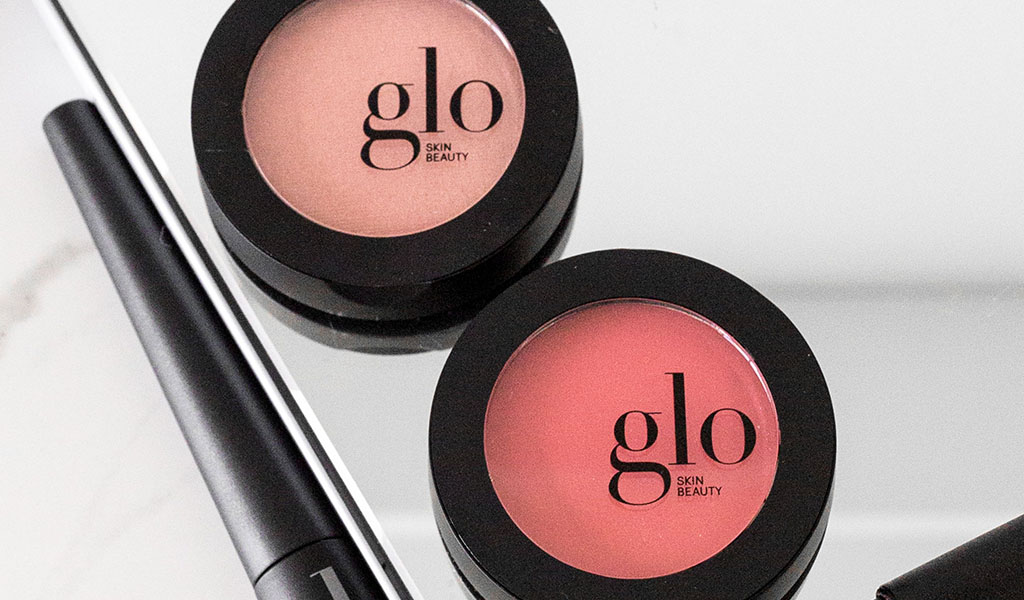 We're absolutely in love with the Sunset Blush trend because it's so universally flattering. Featuring pink and orange, you may be surprised at how easy this look is to recreate with shades you already own. Don't be alarmed by the idea of orange cheeks, we like to channel visions of coral vs traffic cone. Try one of our expertly curated Cheek Duos, like Sunset Serenade or Getaway Glow to try this look at for yourself.
Wet Lips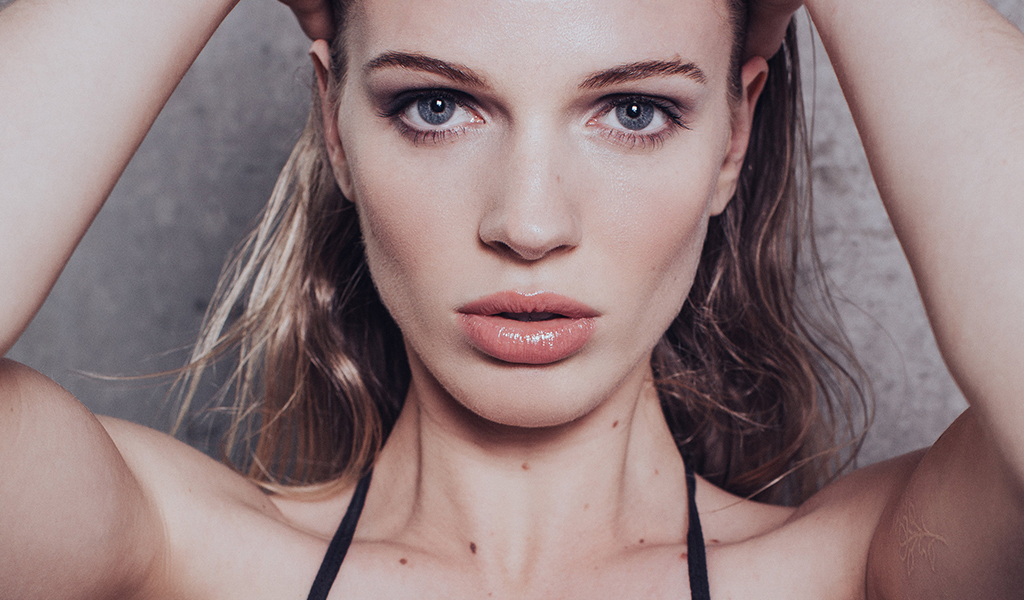 The goal here is to bring back that plump, youthful look to the lips. One of the easiest ways to achieve this? By using an amazing gloss. Whether you want a little color or prefer clear, our Lip Gloss is perfect for bringing back this favorite look of the 90s. This high shine formula isn't sticky and creates the illusion of full, pouty lips with just one swipe. This is also one of the easiest trends to bring into your beauty routine because it's as easy as swapping out your regular lipstick (or lip balm, we don't judge) formula for something new.
Elevated Neutrals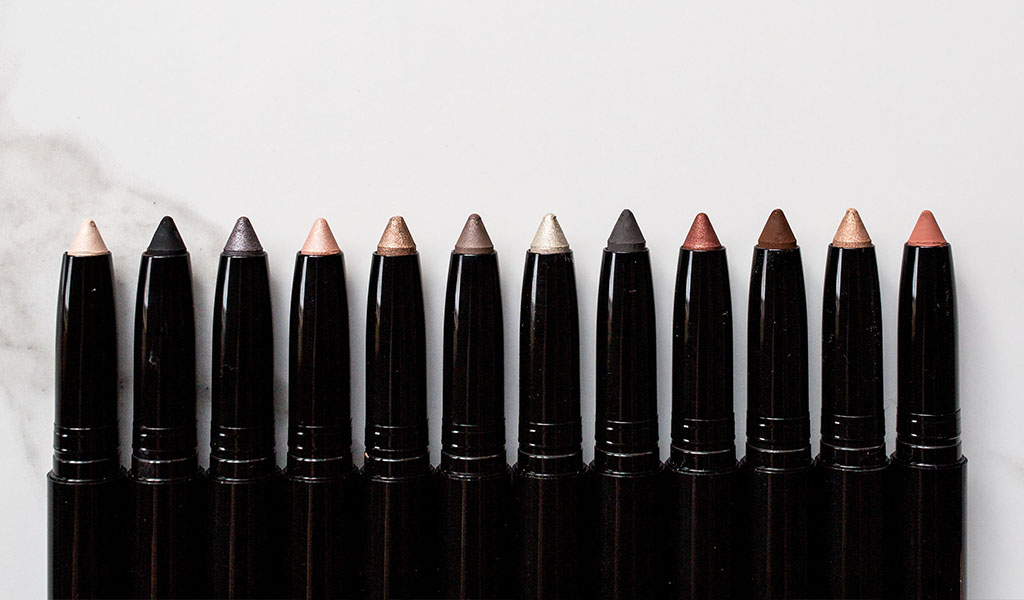 Neutrals and metallic shades don't have to be mutually exclusive. Why not take the neutral undertones of your favorite metallic shades and spin them into a fun smokey eye? We love our Cream Stay Shadow Sticks in shades Keepsake, Solstice, Metro and Echo paired with soft mattes like Bonbon, Canyon, Orbit, Latte and Shell. Or, stick to one palette with our Elemental Eye or Mixed Metals Shadow Palettes.
What are your favorite spring beauty trends? Let us know in the comments below!
(Visited 435 times, 1 visits today)
Original Source